Green's Story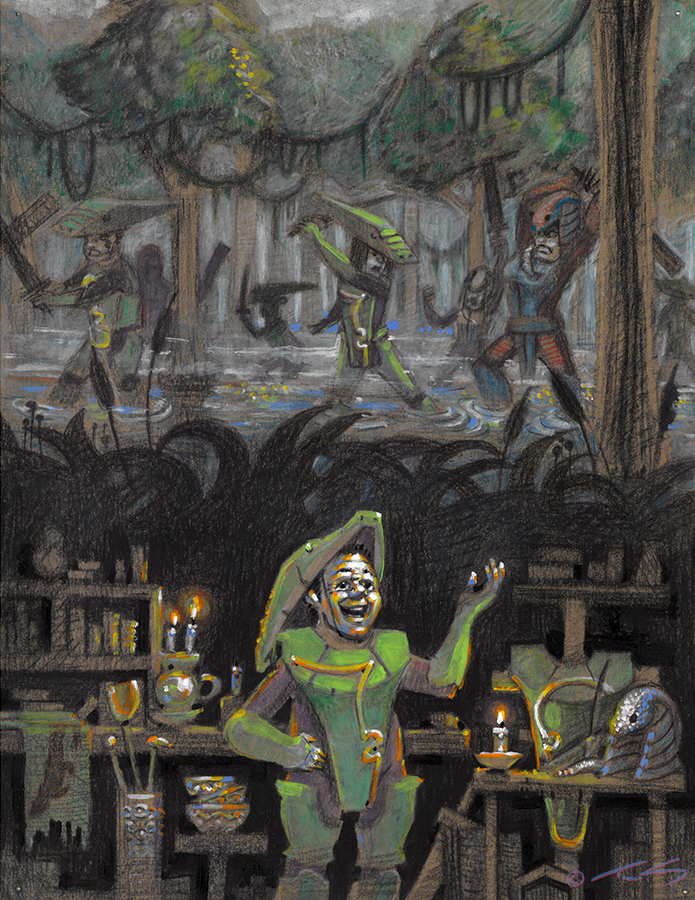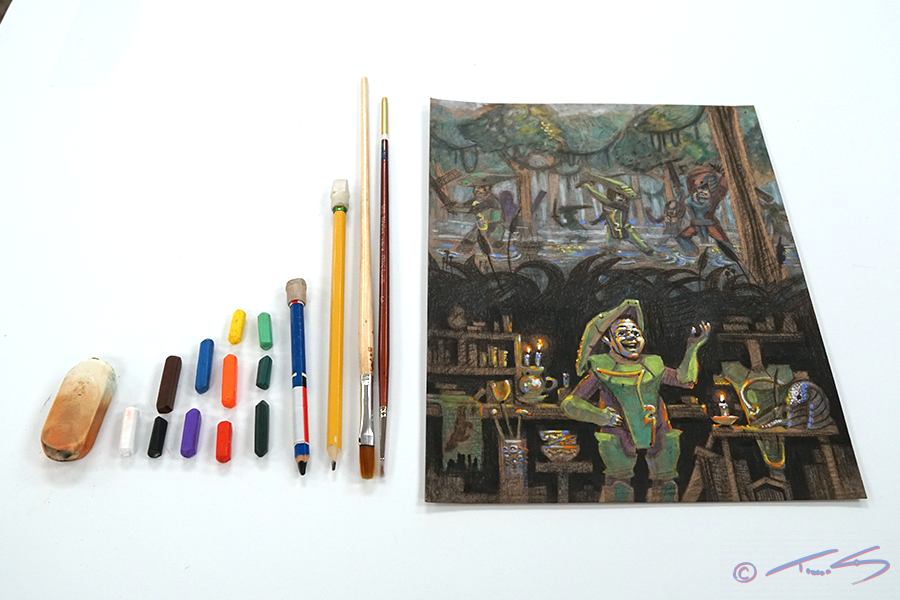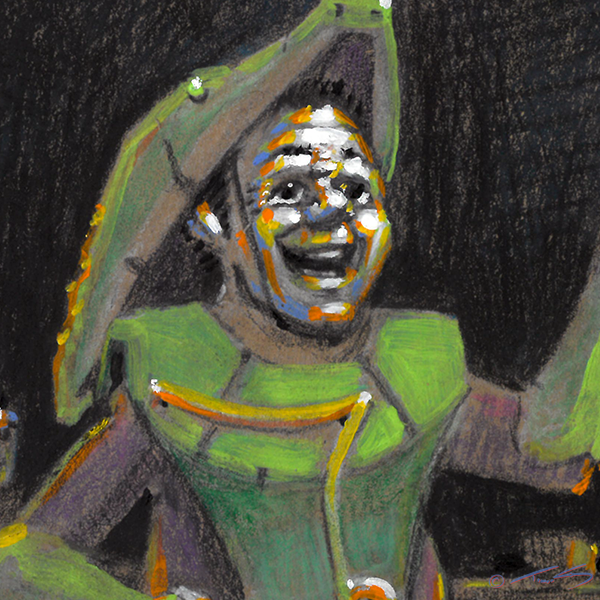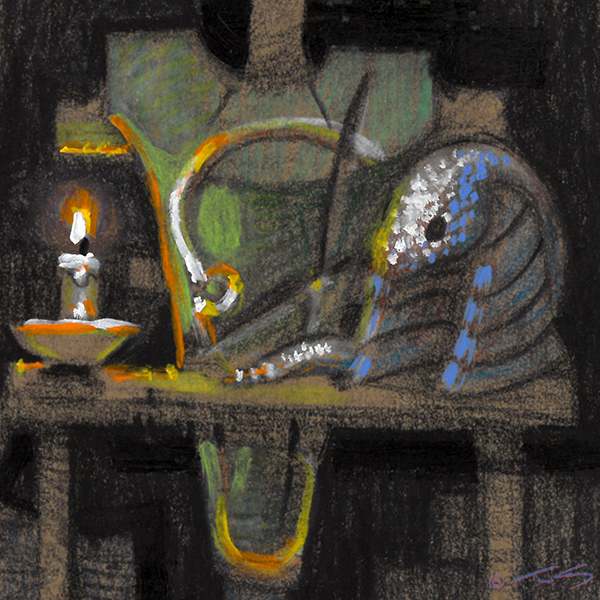 Green, the exiled Alligator Knight, found himself as such after marrying the princess he was tasked to rescue for the King.
Here, he tells you a story you don't want to hear as you approach his prized collection of a whole lot of memorabilia.
Green is a fictional character I've been using to generate narrative scenarios to practice illustrating.
I have other projects other projects featuring Green. Coming soon™